Workshop with Keetra Dean Dixon
November 1 2013
10:00 AM – 4:00 PM
Location
PSU Art Building - Rm 320 (click for map)
2000 SW 5th AVE
Portland, OR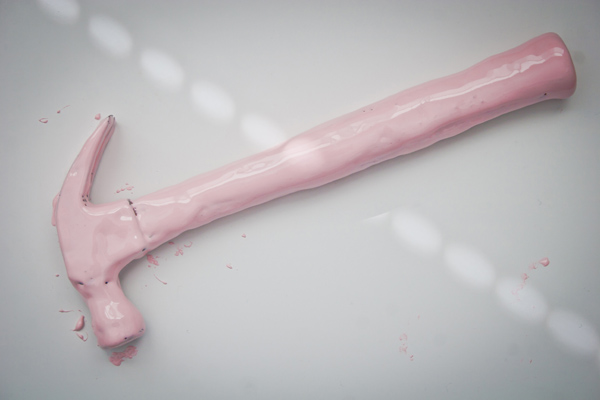 Misused & Abused with Keetra Dean Dixon
Sprint towards the unknown as we try out a series of image making methods using nontraditional materials and digital tool "misuses." The final results are a surprise, but you are sure to have a heightened sense of curiosity and intuition as we play rigorously. We'll put our discovery process into overdrive and get messy (seriously, wear something that can get gunked up)!
Push those sleeves up, flip them laptops open, and get ready to lose control!
Required supplies:
laptop or computer
access to CS3 or higher
digital camera or smart phone w/ tether for uploading images
thumb drives or server access for file sharing
scissors, knife, or exacto that can get dirty
cutting board or mat that can get dirty
Workshop is free and open to students who have completed 118 and 120. You must be a declared graphic design major at PSU.